Pick a pretty URL for your room to get started
We help you stay connected

Remote Learning
Teach and learn
from anywhere.

Remote Working
Stay productive and engaged working from home.

Virtual Events
Stream your events live on YouTube.

Telehealth
Give your patients the care they need, when they need it.
Supporting you during the Covid-19 pandemic.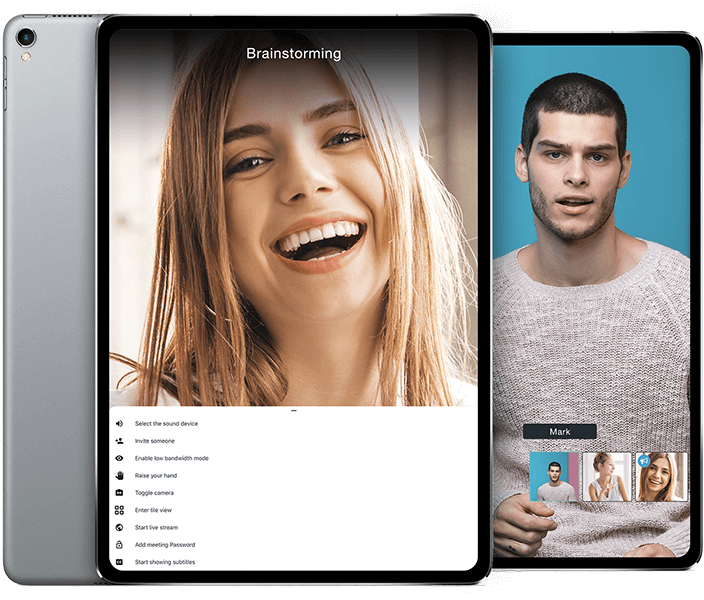 Share your desktop, presentations, and more.

Invite users to a conference with a simple, custom URL.

Edit documents together with Etherpad.

Pick fun meeting URLs for every meeting.

Trade messages and emojis while you video conference, with integrated chat.

Pick a pretty URL for your room


or download the BNE Room app
BNE Room is packed with premium features

Yep, it's free
and it's technologically advanced too.

Sounds better
thanks to HD audio with Opus.

Is anonymous.
No need for an account, ever!

From the creators of BNESIM, the World's Leading Travel Communications Provider

© 2017 BNESIM LIMITED All Rights Reserved, License 2531485
NO. 5, 17/F Bonham Trade Centre 50 Bonham Strand, Sheung Wan, Hong Kong