Become a BNESIM Partner & Embrace the change in travel connectivity. Partner with the leading eSIM/SIM Card retailer in the world.
As the world's leading eSIM/Sim Card retailer, we aim to revolutionize how people stay connected while traveling. Our collaborations at BNESIM are one of our assets. For all parties involved in the travel connection ecosystem, our partnership programs offer excellent value:

-Enabling your customers to be connected at all times and locations
-Numerous and unique collaboration options to accommodate a variety of company needs
-Simple and clear features
-Generous commissions
-Passive Income
Choose a partnership structure that matches your requirements the most.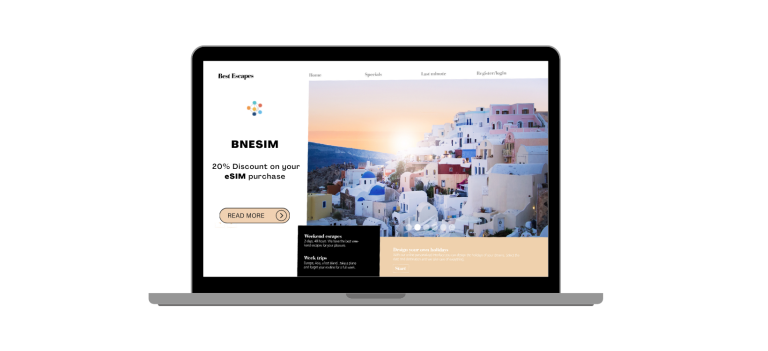 Affiliate Partner
Promote BNESIM to your followers and website visitors if you're a BNESIM Affiliate and a content provider or digital enterprise.
Being a BNESIM Affiliate entails:
A BNESIM Affiliate is a social advocate or content producer who can use their audience to help promote the BNESIM brand. We'd be pleased to chat and learn more about your company to determine whether there is compatibility, regardless of your audience, niche, or platform.

Overview
If any of these apply to you, you might be a good BNESIM Affiliate:

– Maintain a blog with readers fascinated by technology and/or travel.
– Have readers who might gain from using our eSIMs since you are a content developer.
– Are a comparison/discovery website, an eSIM, or a website on technology.
– Operate an online company with potential travelers as clients or consumers.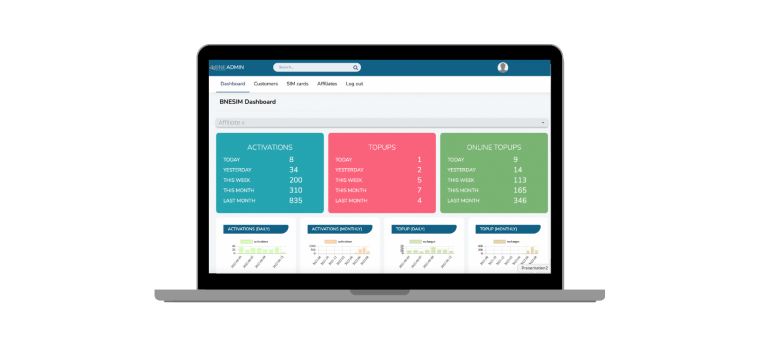 Distribution Partner
You'll be reselling our eSIMs and SIM Cards to your existing customers with very high commissions
Being a BNESIM Distribution Partner entails:
You will resell our eSIMs and Sim Cards to your current clients if you join the BNESIM Distribution Partner program. You are the perfect candidate for our partnership program if you are a retailer, small business, or sole proprietor in the telecommunications, travel, or technology sectors.

Overview
If you match the following criteria, you may be a suitable for distribution partnership:

– A retailer, service, or connectivity supplier to a network of tourists and businesses who purchase connectivity products from you, such as travel SIM cards and top-ups.
– A travel agency that wishes to include an eSIM in a vacation package for your clients or give them a choice to purchase one from you.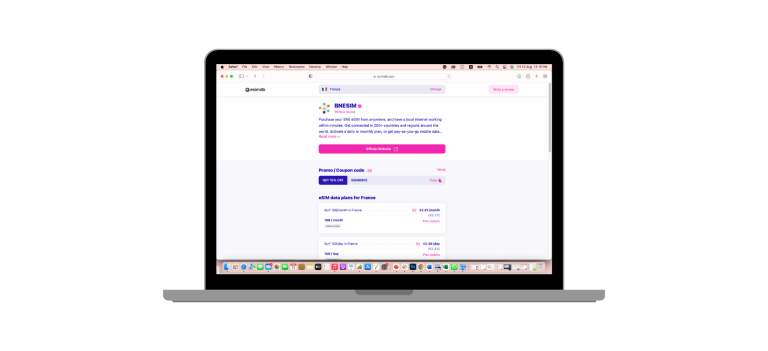 API Partner
Sell BNESIMs products on your website or in your apps by becoming a BNESIM API Partner and gaining access to our 16.000+ products.
Being a BNESIM API Partner implies:
We will give you our product and brand assets as a BNESIM API Partner so you may market BNESIMs on your website. We have a simple setup process and can have you up and running quickly.

Overview
If any of the following apply to you, you might be an excellent API Partner:

– Run a website or app where you sell your consumers travel or travel-related products, such as Airlines, lodging establishments, ground transportation companies, aggregators of travel services, or online travel agencies
– Run an online store where you sell connectivity products to clients.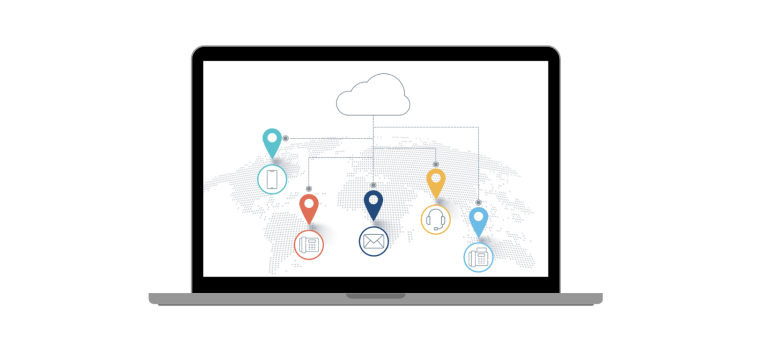 Businesses Partner
As a BNESIM corporate partner, we'll assist in providing your teams with eSIMs and SIM Cards, so they can stay connected while traveling
What does 'BNESIM for Business' Partner' mean?
As a Corporate Partner of BNESIM, we'll assist in providing connections for your company. Give your staff access to the Internet wherever they go.

Overview
If any of the following apply to you, we can be your partner:

– Whose employees are constantly on the go and are seeking an communication solution for your company's connectivity demands
– That wishes to centrally manage eSIM/SIM Card purchases and usage so that staff members can effectively concentrate on what they do.