How to redeem your bitLanders Virtual SIM voucher
BNESIM is now part of bitLanders, the parallel universe that merges Avatars, Bitcoin, Facebook, Twitter, YouTube, and WordPress into one global platform.
Use your bitMiles Loyalty Points (BM) to activate a BNESIM Virtual SIM and get up to 200 minutes of International Calls without expiration. You will also get a new phone number, active on your iPhone or Android phone to receive calls for free anywhere in the world. Claim it selecting between 40+ countries.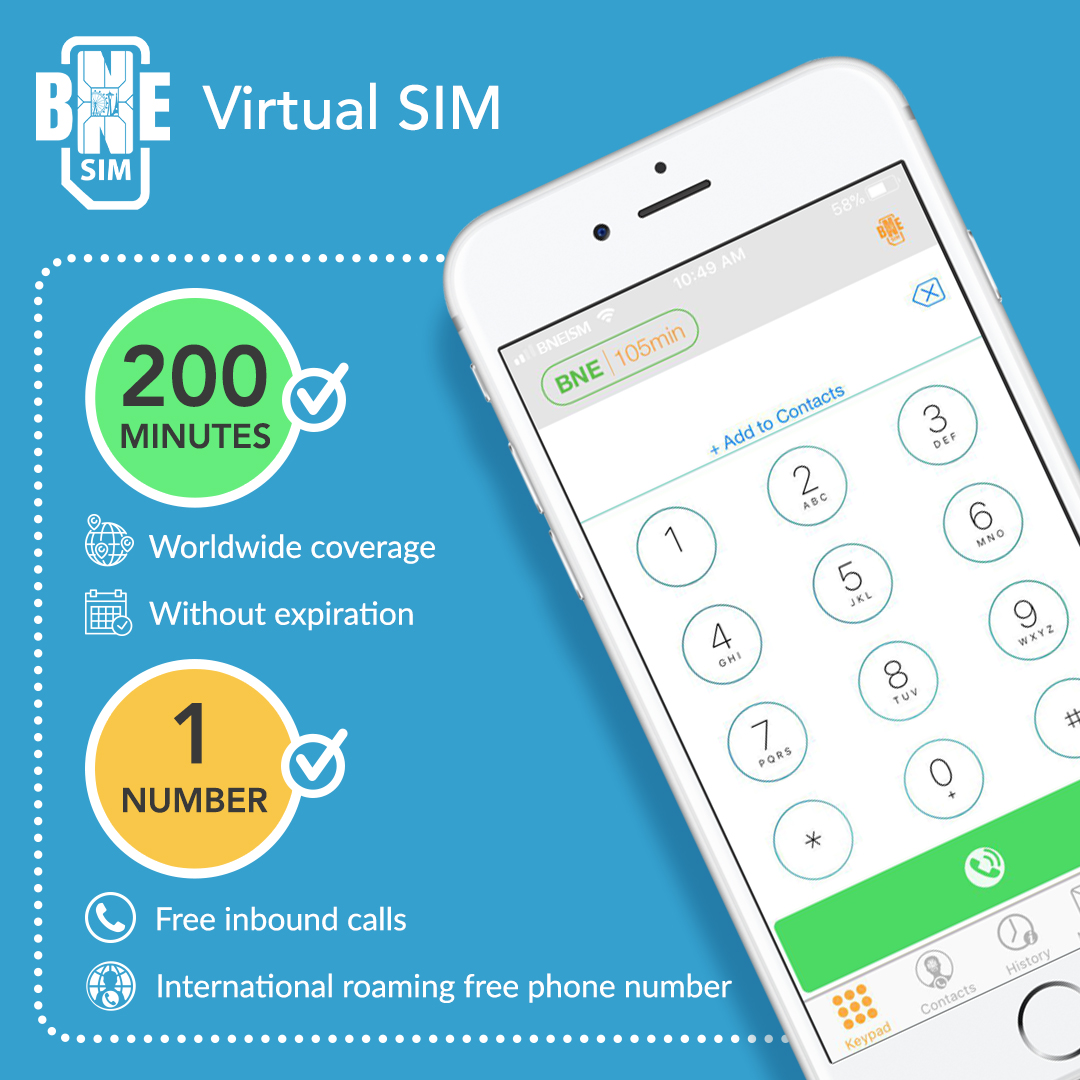 Step 1: Install BNESIM Virtual SIM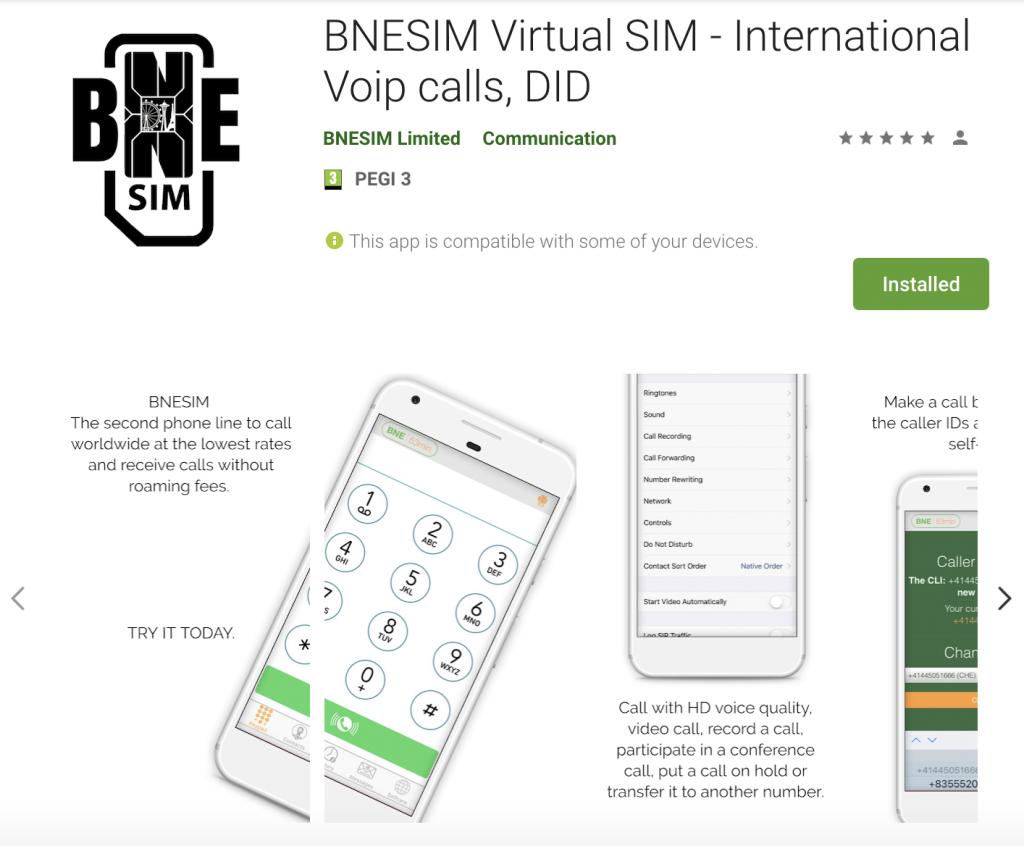 BNESIM Virtual SIM is the application for smartphones which will add a new phone line to your phone. It is like having multiple SIM cards on one mobile phone, even if it is not Dual SIM.
Search BNESIM on the Apple AppStore or Google Play, or just visit apps.bnesim.com from your browser, and install the app.
Step 2: Register and redeem your code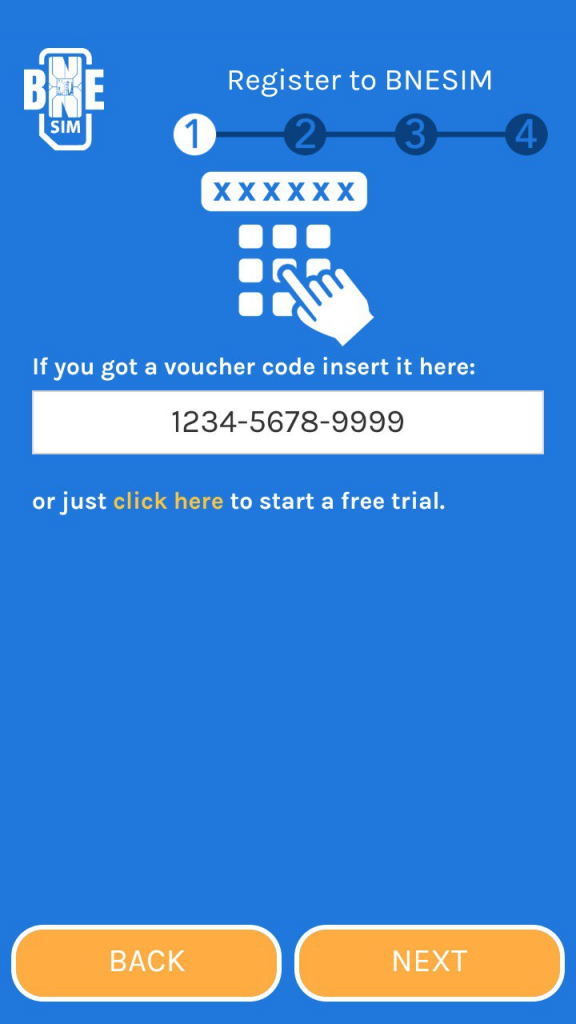 When the app starts, you have the option to log in or register a new account. Click on "Register" and fill the field "ACTIVATION CODE" with the 12 digit code you received when redeeming your bitMiles Loyalty Points. You will need to provide only your name to activate your account and receive a username and password.
Step 3: Claim your free phone number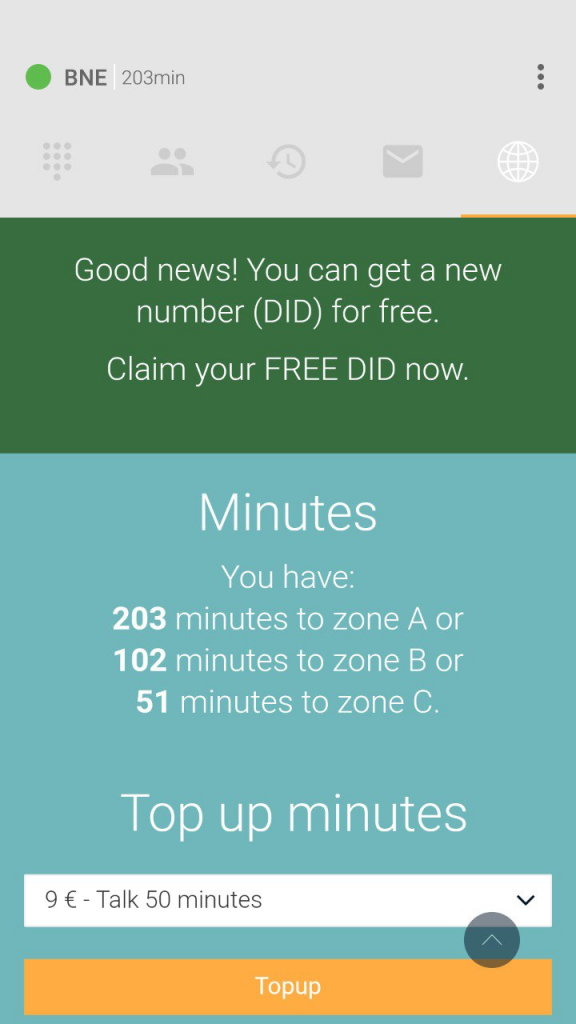 As soon as you log in the BNESIM application, you can start calling and receiving calls. You can also request a new phone number. Just visit the Selfcare, clicking the last tab of the app, and you will find the option to claim a new number. Select the country that you prefer, and the number will be activated in less than 5 seconds!